Discover more from Very Brambleberry
Home of 'Tales from Brambleberry Farm,' whimsical stories of brave and adventurous mice
Latest News
This post will keep you updated on Very Brambleberry and Genevieve's latest news and upcoming events.
Saturday, 2 December 2023 - Bungendore Christmas Markets
Genevieve will have a stall at the 2023 Bungendore Christmas Markets, selling her book, 'The Adventures of William Brambleberry: Aviator Mouse' and a limited number of Aviator Mouse toys.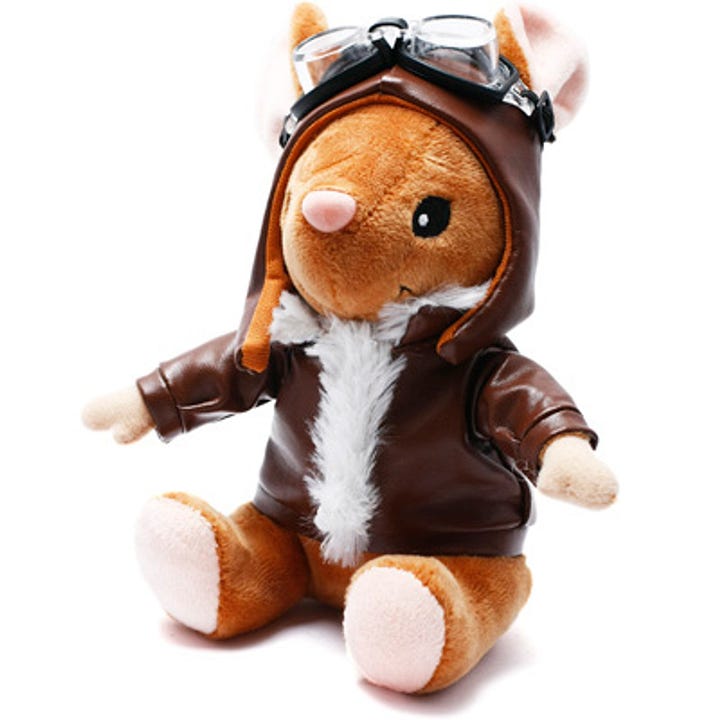 Thanks for reading Very Brambleberry! Subscribe for free to receive new posts and support my work.